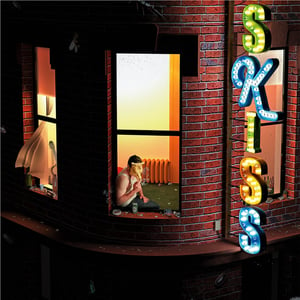 €

10.00
KissKiss Karaté Passion first LP, on les Disques Steak.
After their acclaimed EP from 2008, the band is back with it's first LP
"I can't" surf hop, boogie garage, atmospheric tapas rock band, you'll figure out by yourself.
As if the Flying Burritos brothers were high on chorrizo and red wine.